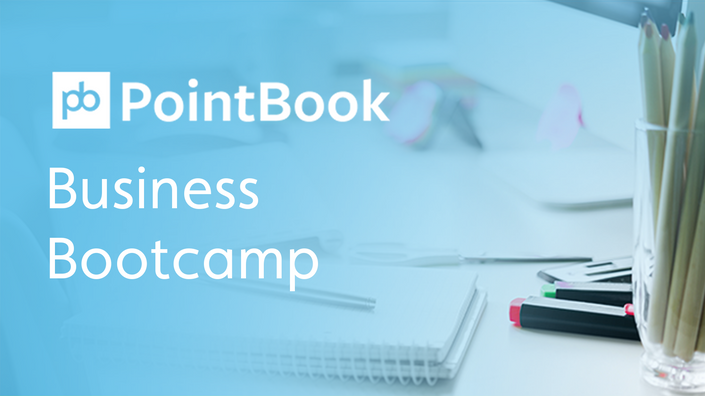 Cold lead to paid client within 1 hour
Generated awareness
Cold lead generated from your website contact booking form
20 minute conversation with the potential client
Send a proposal 10 minutes after ending the call
Client immediately signed proposal online
Send invoice which was paid immediately
Scheduled a kick-off call for the new project
Learn how to do this for your company in the PointBook Business Bootcamp.
This course teaches companies how to implement a new project management method that utilizes a point system.

No more hourly rate, scope of work, or fixed project cost
Take money out of the conversation
Productize bespoke services
Create a 10 minute proposal process
Do all this while providing more transparency and flexibility to your clients
Hi, My name is Katie Lord. I've worked with billion dollar companies and large national brands like the Tribune, to bootstrapped startups and individual freelance designers.
What's the common ground? No matter where I went, there was always a lack in communication and projects weren't running as smoothly as they should've been. When working with service providers of any nature, there was always lack of transparency and flexibility. I felt and knew that I could do better, so I became my own boss.
I previously worked as a marketing manager where I hired agencies to do work. It never failed, there'd be a point in the project where things slowed down, deadlines were missed and they started pushing back on their scope with us. Then, when I worked at an agency, project priorities constantly got shuffled around, we were forced to to work outside our agreements, and clients ended our projects on a mediocre note.

We are living in the age of the freelance economy.
By 2020, almost 43% of workers will be independent contractors. The scarier thing about this stat is the fact that workers only see themselves as "independent contractors" and nothing more. To gain a competitive advantage, and frankly do business in the 21st century you need to be a company.
When I started my own company, I was forced to make business decisions by myself, and figure out the best way to manage my projects. I had no way finder or mentor to help me. With each new client, I kept getting pulled into the rut of "what's your hourly rate" or "do you have a project cost"? I hated having these conversations, and dreaded sending proposals. In the life as a bespoke service provider, I would spend hours putting together a customized proposal for a client that I had just a 10 minute conversation with. Only to send it and never hear from them again.
After spending years thinking, "there must be a better way to do this" I came up with using points instead to manage my projects.
I've spent the last few years iterating, testing, and validating this business model so that you can now implement and easily do it for your own company.
PointBook is for all service providers, whether you're a solopreneur or SMB. I want to be able to teach and reach people who are going through the same struggle I went through, so that you can use points too.
PointBook has the answers for you.
Your Instructor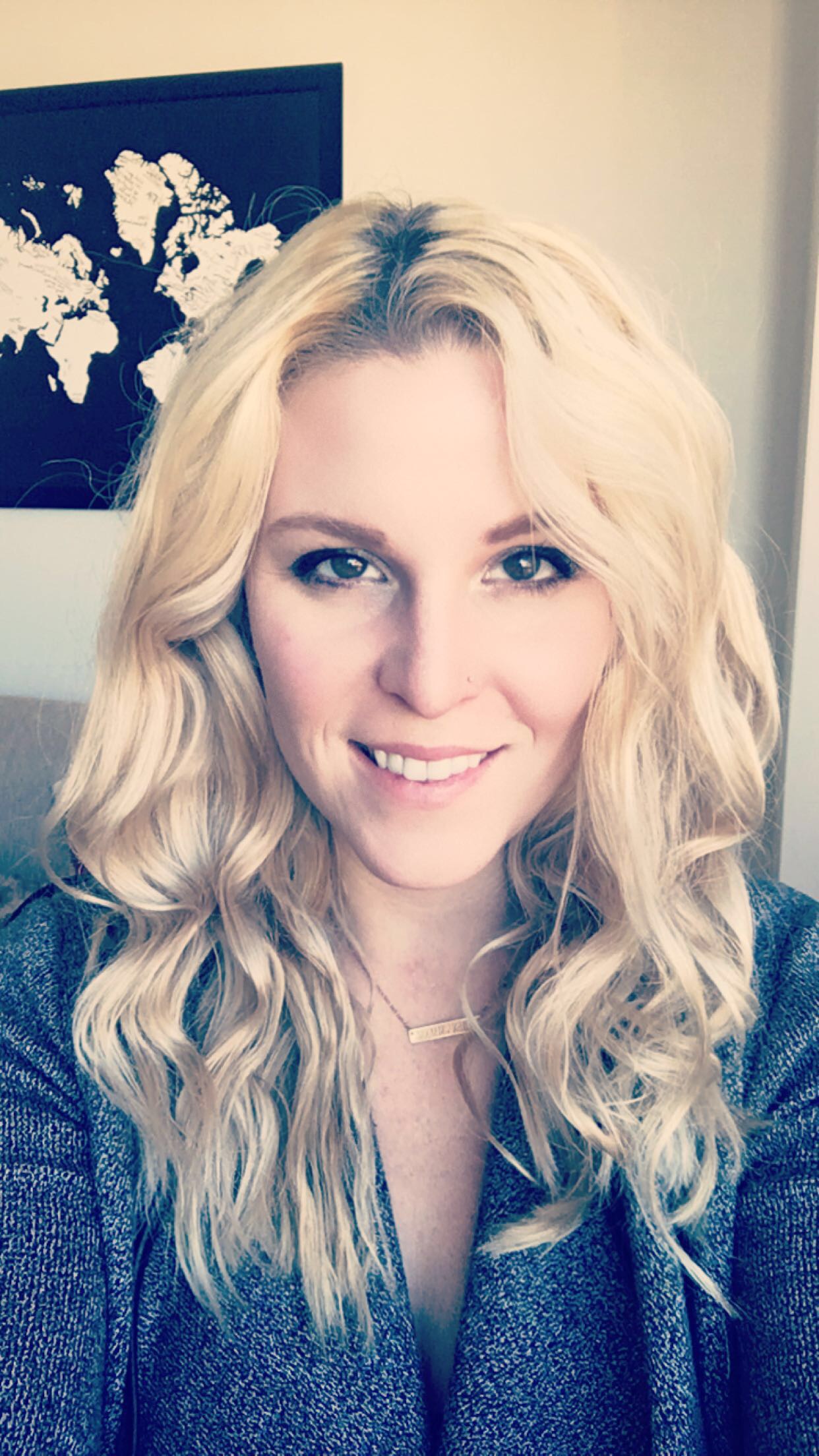 Katie Lord has helped companies achieve over $50,000,000 in venture capital funding through marketing and design. Having held positions such as a Marketing Manager at SMS Assist (now a $1B+ company) and Art Director at the Tribune, she has valuable experience working with and at the C-level of companies to guide their marketing strategies and execute creative design.
She founded Katie Lord Inc in 2015 has been helping companies get their start and make their ideas happen since. She's also on the leadership team with Women Tech Founders, is a mentor for 1871, AIGA, and General Assembly for UX design, how to escalate your hustle, and productizing services. Some recent projects she's worked on are for the Midwest Women in Tech Conference, Chicago Podcast Festival, Sales Hacker Midwest, Syndio, Kiser Group, Rainmaker, Xaptum, Besafemeds, EventUP, University of Chicago SSA, Parents for Healthy Kids sponsored by Aldi.
What You Get
COURSE START DATE: 7/27/2018
Module 1
You'll learn to…
Get over the fear paradox of starting something new
Make Ideas Happen with a fool proof method that helps you get the clarity you need to hone in on an idea whether its for a client, or for yourself
Learn about the different types of solopreneurs and which one you should be
Check where you're at with Branding 101
Start productizing your bespoke services with PointBook
Plus a 2 minute pitch worksheet to starting honing and differentiating your company, along with a brand guidelines checklist to start defining and honing in on your branding by defining your differentiation, positioning, and execution.
Module 2
You'll learn to…
Create your 10 minute proposal process
Incorporate points into a project management tool
Discover your client onboarding process and start automating
Create your internal process for managing projects using points
Plus, you'll get a 10 minute proposal template that so your company can go from cold lead to paid client within 1 hour.
Module 3
You'll learn to…
What marketing really means
How do define your audience so that your marketing efforts can be maximized
Skip the guess work and create your own marketing strategy that speaks to your audience
Understand how to run a campaign
Plus, you'll receive a Define Your Audience worksheet and Marketing Calendar Template.
Module 4
You learn to…
How to get in front of clients and start selling points
Find your blue chip clients and get out of the project by project rut
Understand and create your own client journey to blue chips
Create your sales funnel and start generating leads
Define your profitable sales process
Plus, you'll get 6 email templates that are crucial to your sales process.
Module 5
You'll learn to…
Discover new ways to get in front of clients
Automate your processes so that you can save time and start making more money
Put it all together so that you can start scaling
Practice selling points
Frequently Asked Questions
When does the course start and finish?
The course starts on 7/27/2018 and will take 5 weeks. There will be 1 module released per week. This is a bootcamp after all, and the expectation is that you'll complete your homework before starting the next module.
How long do I have access to the course?
How does lifetime access sound? After enrolling, you have unlimited access to this course for as long as you like - across any and all devices you own.
What if I am unhappy with the course?
We would never want you to be unhappy! If you are unsatisfied with your purchase, contact us in the first 30 days and we will give you a full refund.